Alekman DiTusa was formed in January 2010 when two experienced trial lawyers, Ryan Alekman and Robert DiTusa, after working together on significant personal injury cases, combined their practices. Many of the medical providers who treated their clients saw how Alekman DiTusa was aggressively representing their patients, and wanted that level of attention for their PIP collections. In 2012, Alekman DiTusa began representing these providers, many of whom have paid us the highest compliment by referring their provider friends.
Ryan E. Alekman is a third-generation trial lawyer, who for years has specialized in personal injury and criminal defense. He grew up in Newton, Massachusetts, where his mother maintained a satellite law office in the home. Starting in high school, he began assisting her in various areas of the law. Ryan attended the University of Massachusetts, Amherst and spent his junior year studying in Sevilla, Spain, where he met his wife who was studying in the same program. After graduating UMass in 1993, Ryan worked for a year for two personal injury law firms in Boston, where he focused on pre-litigation (mostly PIP) issues. While attending Western New England Law School, he continued assisting his mother in her personal injury cases.
Attorney DiTusa is an experienced trial attorney who has a 20 year record of courtroom success. His diligent work ethic and creative approach to trial practice has resulted in an extensive history of victories against insurance companies. For 15 years, he focused his energy on protecting the rights of the victims of negligence. Since 2012, Attorney DiTusa and his partner, Attorney Alekman, have developed a tough, but balanced, approach to collecting PIP benefits for medical practices throughout Massachusetts.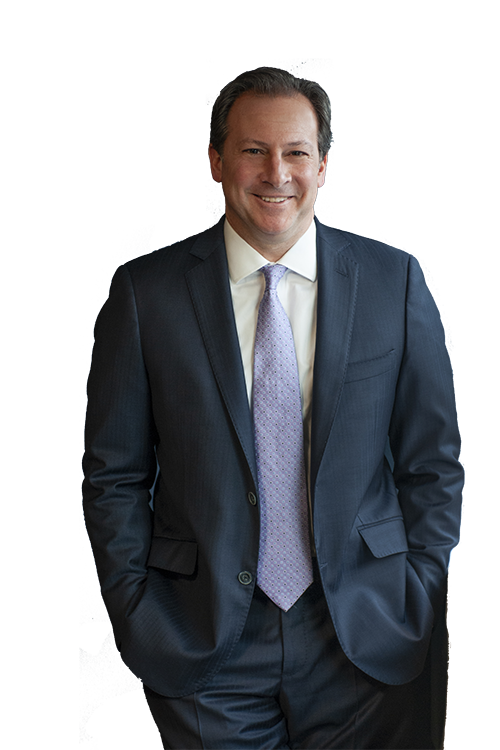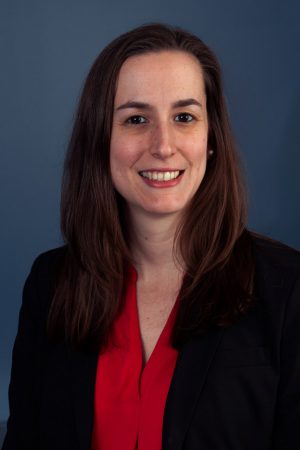 Attorney Laura Mangini is a 2012 graduate of University of Connecticut School of Law, with a Certificate in Human Rights, where she graduated in the top of her class. While there, she served as the Editor-in-Chief of the Connecticut Public Interest Law Journal. Attorney Mangini completed her undergraduate coursework at Westfield State College, summa cum laude, with a degree in Criminal Justice and Psychology. 
Attorney Mangini is an Associate with the Firm. Her practice focuses on civil litigation, including personal injury claims, unfair and deceptive consumer protection claims, PIP claims, and complex class actions.
Many insurance companies are wrongfully denying payments to doctors and rehabilitation specialists. We specialize in reviewing files for underpayments and non-payments. We are willing to travel to your office and review files. We are also willing to spend time with your staff in order to train them to identify files that are appropriate for collection.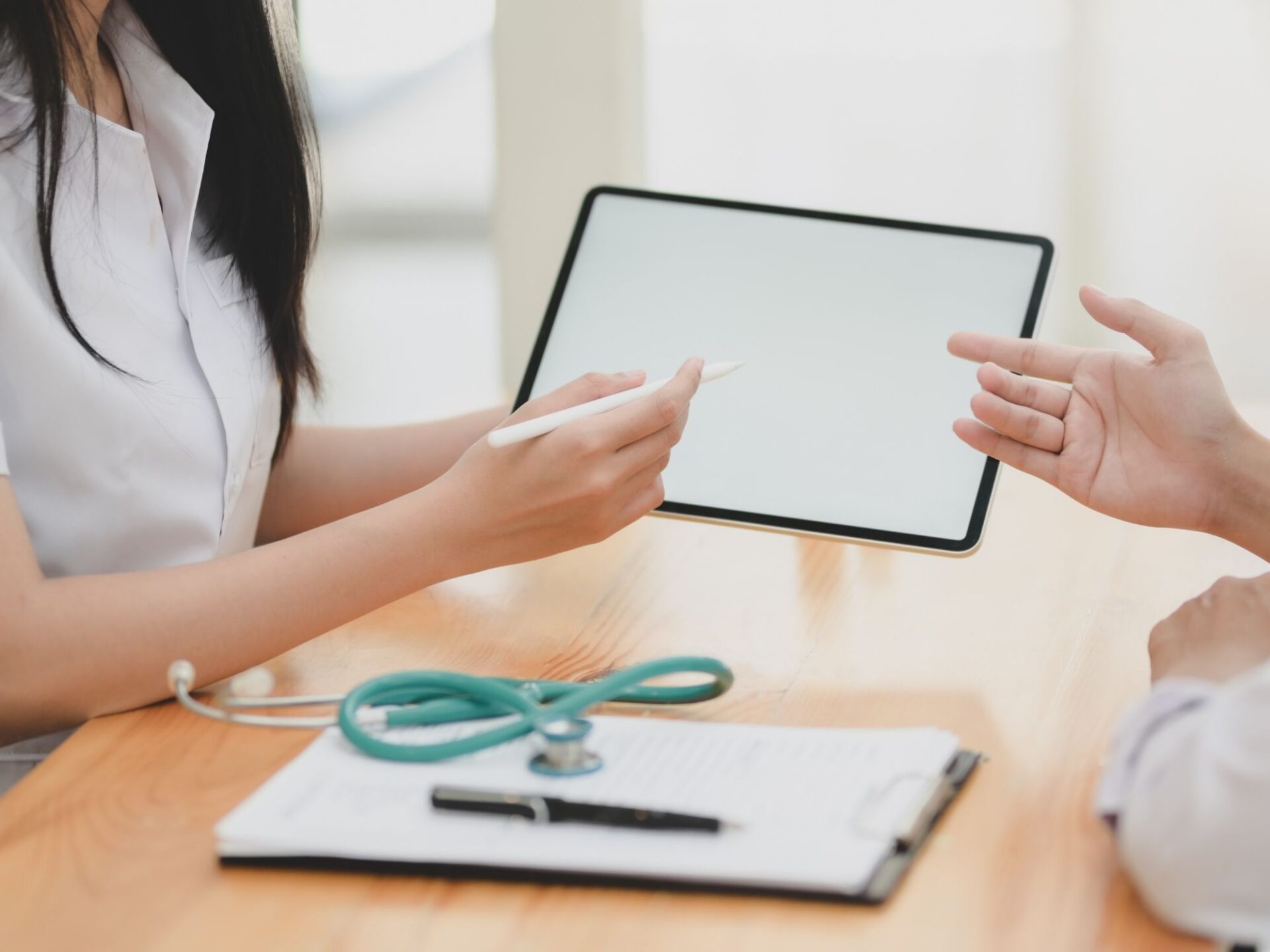 How Can We Help?
Please call us at 413.781.0000 or fill out this form.